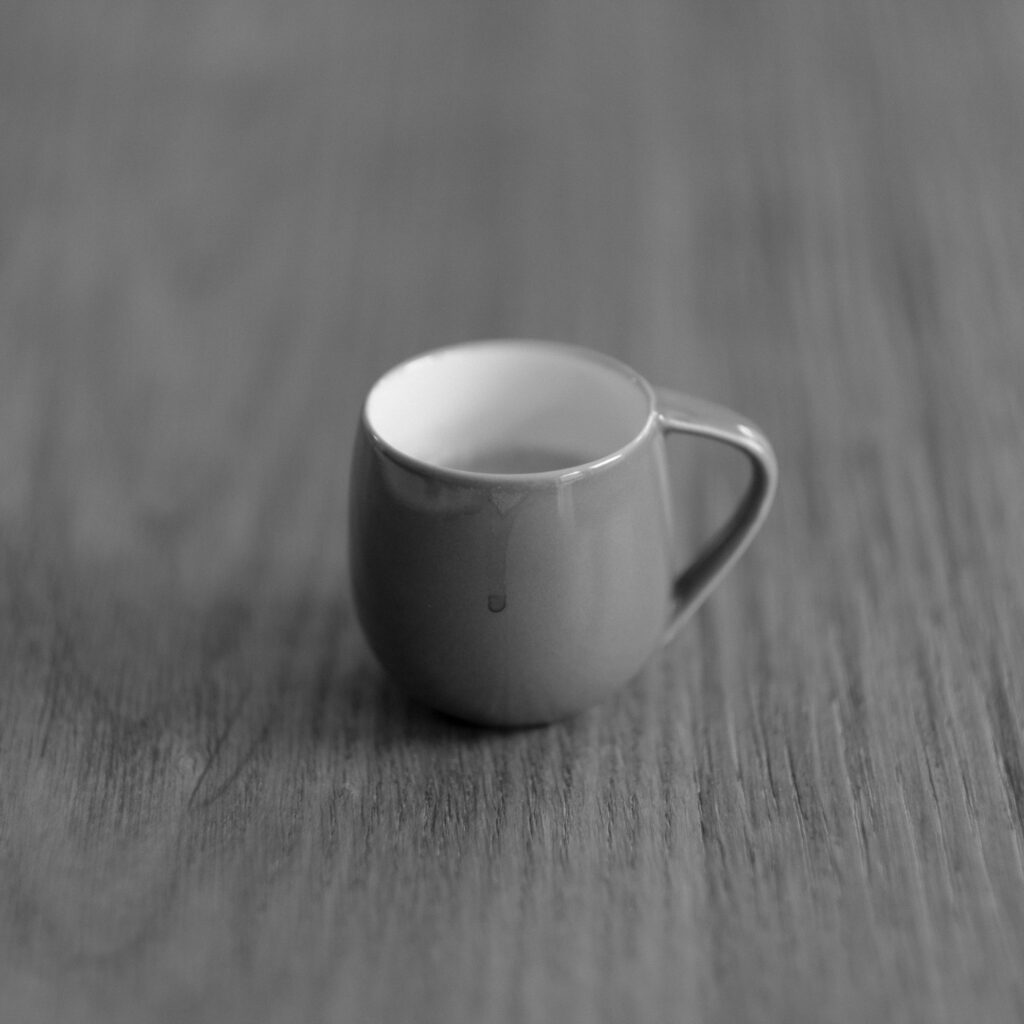 I used to write a photo blog a few years back. It was published on this domain, and I think I had around 4-500 entries or something. But then life came along, and something something, and before you know it, the site starts to fall apart. With no free time to get it running again, I simply took it down. Well, all the writing is still available at http://lentic.wordpress.org, but all the photos are gone.
Anyway, just for fun, I'll start again. I'm not going to write as often as the last time. Maybe longer articles, but we'll see. I'll try to get a gallery going here, but the main photo publishing will happen on Instagram.
So, what's the thing about social media. I'm not really that much into it. I do have a Facebook account to keep up with my kids activities. The number of friends are closer to zero than one. I started to use Instagram to publish photos, but I don't do the personal stuff. Twitter is just … junk. If I was into video publishing, I would probably use Youtube, but right now I have only published a couple of videos on other topics. Nothing really relevant to this site. And what about all the other SoMe stuff going on? Not really interested. I'm not promoting anything, and if anyone should stumble upon this and read it, it's a bonus. I might publish photos or text on other services at a later time, but right now I will stick to this.
The question is, why do I do this? It's just because I like to take photos. And I enjoy writing about it. Writing makes me collect my thoughts. It focus' my mind, and helps to keep me motivated. I do that in my journal as well, but that is just for me. Publishing tightens it up even further. Publishing my own photos pushes me to create, and to finish my work.
So this is it. Maybe I'll make this into something, or maybe not.